Is that the sound of a new breakfast cereal? Nope, it's the sound of marketing happening all around you! It's all about getting information into their hands when they want it, how they want it - faster, faster, faster!
In the January newsletter we touched the surface of QR Codes. But there are some other amazing technologies making cell phones the primary information dissemination conduit for marketers.
I did a little digging into Microsoft TAGS and was pleasantly surprised these 2D codes have more flexibility in design than QR Codes. The standard TAG is a sequence of colored triangles, but you can also use images and actual photographs to make them more interesting and visually appealing. (see below)

Microsoft TAGS also have some great FREE reporting tools which MS improves upon regularly. The TAG option also allows you to dynamically manage the customer experience; sending them to one online location the first time they scan and a new location the second time they scan, which is currently not an option for standard QR Codes.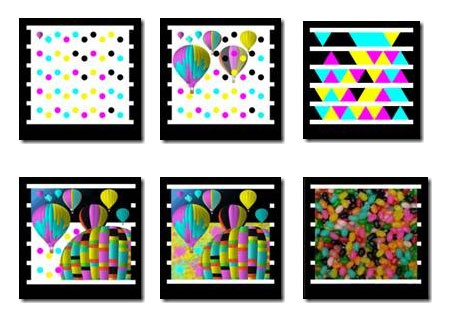 NFC or Near Field Communication is another technology with some exciting marketing potential. It's been around since 2004 and allows people with an NFC-enabled phone to simply tap (or get close to) another phone or an NFC-enabled poster, POP display or product tag to open up a web page, dial a phone number, see a message, open a Vcard or download a mobile app. It's similar to Bluetooth but you simply have to tap or be close to connect. Very cool technology that's picking up speed. But we're waiting for hardware to catch up to marketers (again!). Until NFC-enabled cell phones are everywhere it's best to use NFC in conjunction with a TAG or QR code.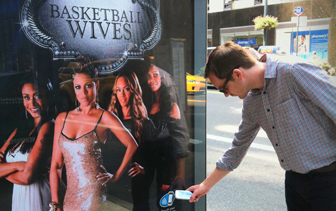 Snaptell, a cell phone app available for Android, Apple and Blackberry 9900, has marketers on the edge of their seats. The original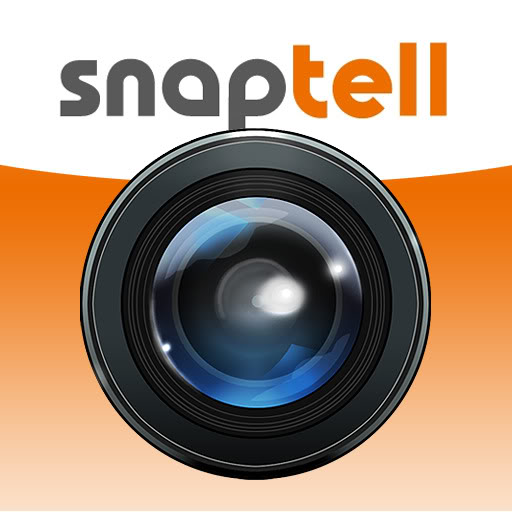 technology was available as far back as 2008 as an Iphone app. With the app you simply take a picture of an object; book, DVD, billboard, etc., and the app will find you information on that object. Closest retailers, comparative prices, etc., etc. Very powerful technology. Imagine a billboard advertising the newest HD TV on the market. Snap a pic of the billboard and you can find out where you can purchase it, who has it cheapest, etc., etc. As far as marketing goes the results are a little less predictable because we don't control all the information coming into the phone . . . at least not yet . . .
Oh, the wonderful world of technology. Where will it take us next? I can't wait to find out . . .